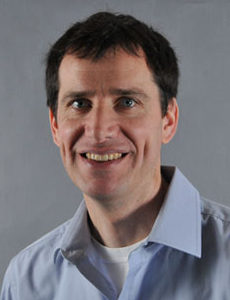 Dr. Todd R. Riley
Principal Investigator
Assistant Professor of Biology at UMass Boston
Curriculum Vitae
Google Scholar
Faculty Profile
Dr. Todd Riley has 12+ years of experience in computational modeling of gene expression regulation. His research focuses primarily on understanding the mechanisms of transcriptional and translational gene regulation in the cell. In addition, we study how those mechanisms can go awry in gene regulatory diseases such as cancer. Central to my approach is inferring accurate biophysical protein-DNA and protein-RNA affinity models from high-throughput in vitro binding assays, and applying them to gene regulatory networks.